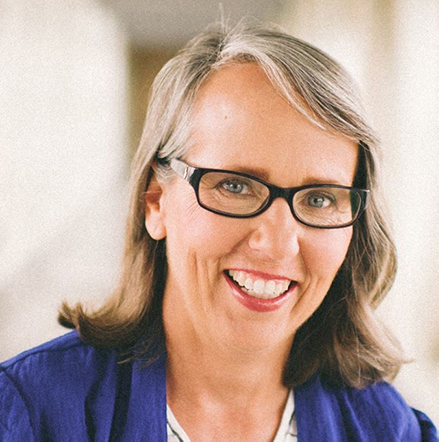 Network & Learn: June 22, 2020 | 5-7 pm
A View 'From the Trenches': An Entrepreneur's Journey
Lori Hazlehurst, Ph.D., president, Modulation Therapeutics, will share insight on obtaining federal grants, starting a company, and how to commercialize ideas without a company in place.
Registration Coming Soon
About Dr. Hazlehurst
Dr. Lori Hazlehurst is president of Modulation Therapeutics, professor of pharmaceutical sciences, and co-leader of the Osborn Hematology Program at West Virginia University. She has successfully been awarded both SBIR and STTR grants, including one in collaboration with Mayo Clinic.