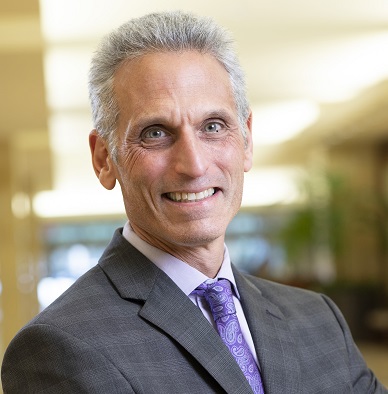 Wellness for Entrepreneurs | August 6
Wellness and Managing Stress for Entrepreneurs with Dr. Adam Perlman, Mayo Clinic
Financial risk, longer work hours, juggling multiple careers, and the added uncertainty of developing a product and running a startup during a pandemic — all are stressors that many health care entrepreneurs now face.
Join Adam Perlman, M.D. — the director of Mayo Clinic Integrative Medicine and Health — on Thursday, August 6 at 12 pm EDT to learn relevant techniques for entrepreneurs to manage stress. Attendees will learn methods to balance work and life, how to develop a practical wellness plan, and recommendations for guidance and additional support.
This event is open to members, Mayo Clinic employees, and all friends of the Exchange. Register in advance to attend via Zoom.
About Dr. Perlman
Adam Perlman, M.D., is an internist and integrative/functional medicine physician with more than 20 years of experience as a clinician, entrepreneur, leader, and consultant, helping organizations build innovative approaches to health and well-being.
He is a physician in the Department of Internal Medicine at Mayo Clinic hospital and serves as the director of Mayo Clinic Integrative Medicine and Health, in Jacksonville, Florida.
Dr. Perlman specializes in the integration of lifestyle and other complementary modalities, such as acupuncture or massage, with more conventional medicine in a whole person approach to treating a wide variety of conditions, such as chronic pain, gastrointestinal issues, and autoimmune disease.
His diverse research interests include treatment of cancer patients using complementary medicine, and the effectiveness of massage for osteoarthritis of the knee. Dr. Perlman's research has been published in numerous peer-reviewed journals.
He is a married father of five children, a former martial arts instructor, and a fitness enthusiast.